GET SOMETHING YOU ALWAYS DREAM OF
GAEINI CARPET
our story
about us
Gaeini handmade carpet, with more than 50 years of experience, is one of the most reliable suppliers of handmade carpets in Iran.
This brand has exported its products to many countries in the world, such as Germany, the Netherlands, Switzerland, Emirates, the United States, Canada, China, Japan, etc.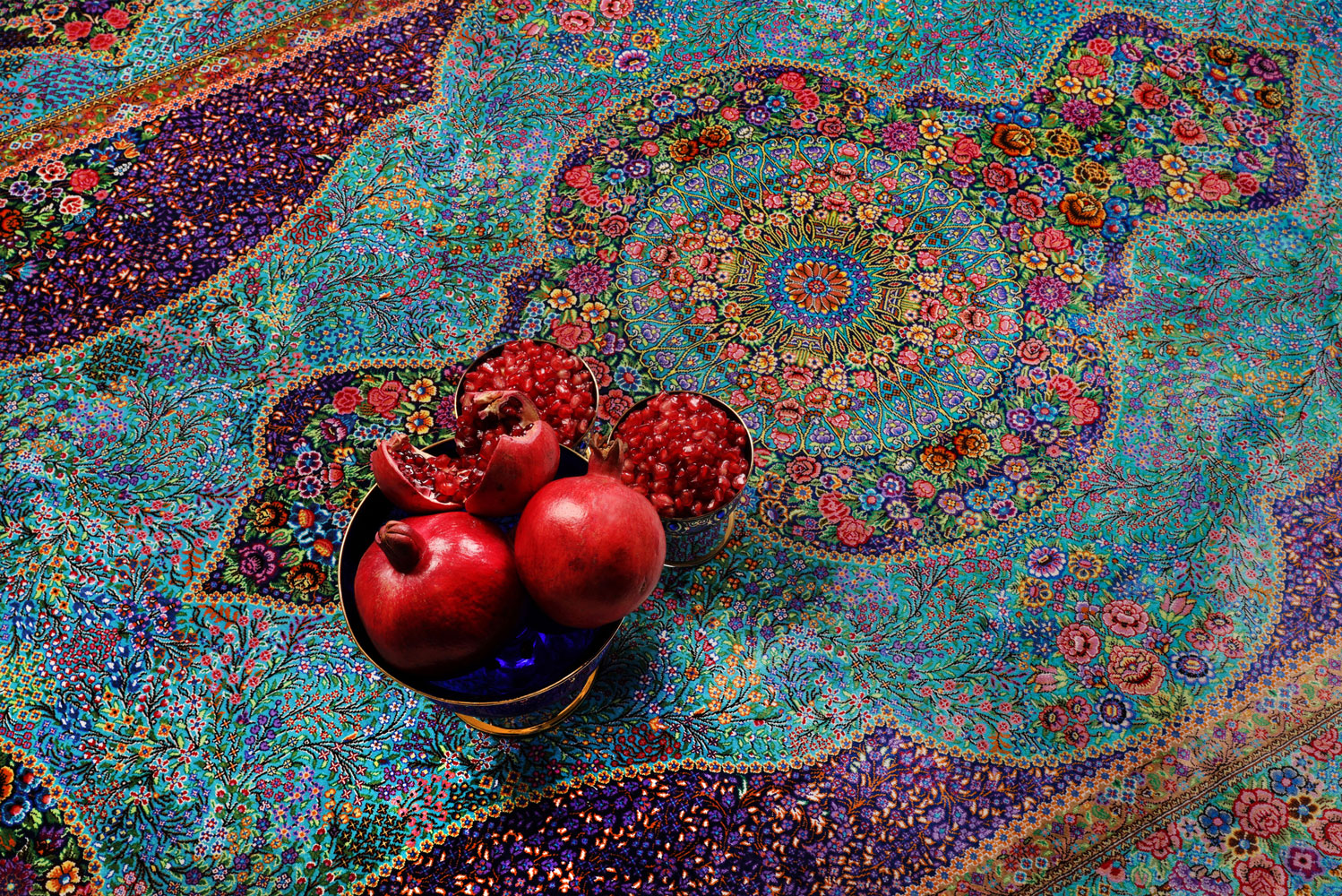 Persian Rug Absolute Beauty To Design Your Home.
OUR ART PIECES
The use of natural materials in the texture of Iranian hand-woven carpets does not cause any allergies and no electricity will be emitted from it.

Our best products
Product
What customers say about us
Testimonials
Fine silk rugs with high ridge and large dimensions are very valuable and are considered as the most expensive carpets in the world.

Variety in production method, size, material, color and differences in appearance and structure have all caused the Iranian hand-woven carpet to have different types, each of which has a specific name.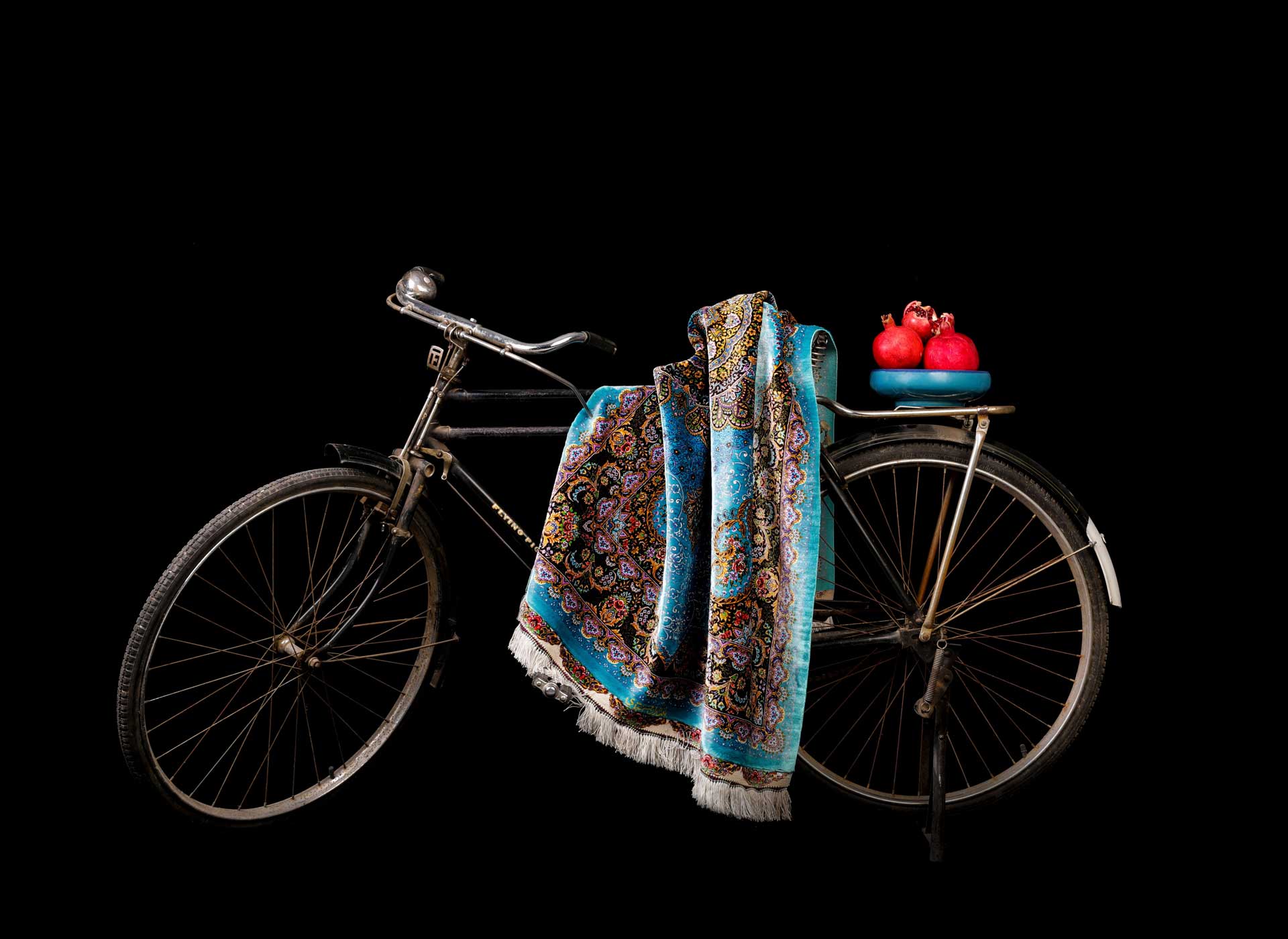 Art Piece That Gets Excited About.
More about
Weaving a rug can take months or even years for a buyer to take home a hand-woven rug that is both beautiful and durable and practical.
address
No.44 – 10th Golestan – Pasdaran Ave – Tehran – Iran
email
info@gaeinicarpet.com
© All Rights Reserved. Design By: Mansix